Laws on land, thrift practicing and waste prevention, bidding, resident reception, and fire prevention and fighting will take effect from July 1 this year.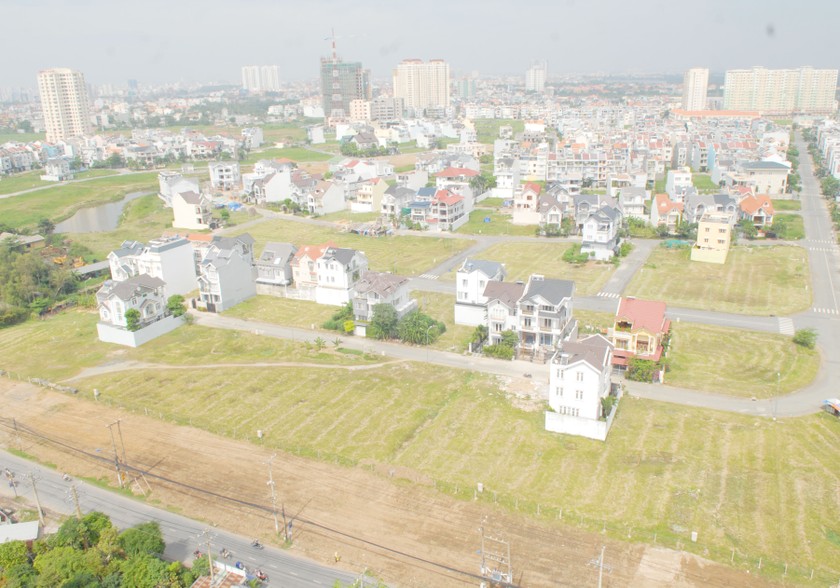 A new residential area in District 2, HCMC (Photo: SGGP)
According to the land law, each of group of people that own a property jointly will be granted with an ownership certificate. However, they can also elect a representative to hold the certificate. 
If both husband and wife possess a property, their names will be filled in the ownership certificate. In case the current paper has name of one person, they can change a new one. 
The second regulates public announcement of results of thrift practice and waste prevention as well as of measures to handle wasteful actions. It also creates a mechanism to encourage organizations and individuals to effectuate the law and determine responsibilities of relevant sides in wastefulness. 
The bidding law gives priority to human resource development and domestic contractors to create jobs for local workers. 
Methods to estimate bidding documents in each specific field are clarified to ensure the ability of contractors. The law also supplements some forbidden actions in bidding. 
The law on reception of citizen requires leaders of state agencies to directly receive citizens at their offices at least once a month. 
The fire prevention and fighting law adds regulations of trade in this field and punishing units for failing to meet fire safety requirements.