Ho Chi Minh City Police Investigation September 15 decided to hunt Eze Arinze Price Ike for defrauding unmarried Vietnamese women of VND330 million and US$2,560.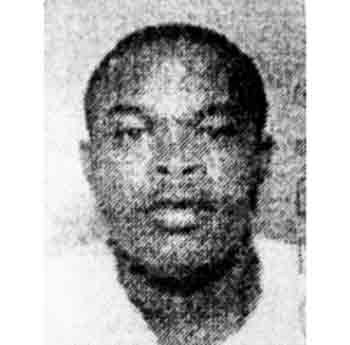 Wanted Nigerian man Eze Arinze Price Ike
Nigerian wanted man Eze Arinze Price Ike is described by police as the ringleader of the scam. The Nigerian man has scraped acquaintance with five Vietnamese ladies in the city via internet. He promised to send these women valuable gifts through a false British company, Swift Corporate Delivery International.
He then asked Luu Thi Khanh Van to call these naïve women to send money into an account of his illegal wife, Nguyen Thi Van Duyen (also called Luong Thi Kim Dung) with explanation that the sum would be used for bribing customs officials to get out the gifts.
Believing his words, the women have sent into the account nearly VND330million and US$2,560 but they didn't receive any gifts. They decided to denounce the case to police.
These illegal activities remain under intense HCMC police investigation, especially the role of Khanh Van, Van Duyen.
Police ordered people to inform them immediately as Ike may deceive others with the same tricks.