The Investigation Agency under the Ministry of Public Security yesterday said that it had wrapped up investigation over Ocean Bank case and proposed to prosecute many former leaders of the bank including ringleader Ha Van Tham for a lot of violations.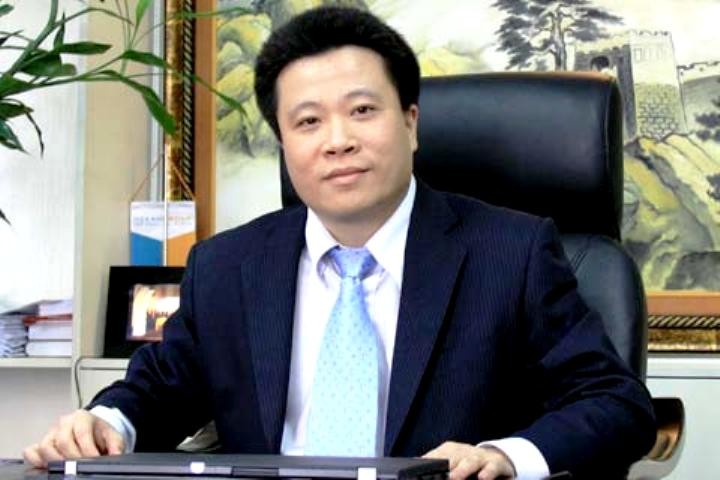 Former chairman of Oceanbank board of directors Ha Van Tham
They have been proposed to be prosecuted for loan violations, intentionally breaking state regulations causing severe consequences, asset appropriation frauds and abusing their positions and power while being on duty at the bank.
According to the agency, the case has caused serious consequences involving many objects from the bank's headquarters, branches and transaction offices.
It has resulted in extremely large damage for the state and bank's assets, badly affected the economy and negatively impacted the implementation of fiscal and monetary policies.
In this case, former chairman of the bank's board of directors Ha Van Tham commanded guilty activities with efficient assistance from his accomplices.
While running the bank, Tham abused his post and power to instruct inferiors to establish backyard companies and use other tricks to arrogate the bank's money for individual purposes, causing irrevocable losses totaling thousands of billions of dong.
He also instructed the bank's board of directors to loan ineligible customers who had no mortgages and used loans for other purposes rather than their commitments. This resulted in Oceanbank's damage of VND500 billion (US$22.42 million).
Tham agreed to pay Nguyen Xuan Son, former director general of Oceanbank, an amount of interest beyond deposit contracts with customers from Vietnam Oil and Gas Group (PVN).
Tham and Son discussed and agreed with a policy to illegally collect fee from customers via BSC company, causing the bank and customers a damage of VND70 billion ($3.14 million).
Moreover, Tham ordered the bank's officials to pay their depositors a reward rate higher than the ceiling rate by the State Bank of Vietnam, resulting in VND984 billion ($44.12 million) in loss.
Beside Tham, the Investigation Agency also proposed criminal prosecutions to Nguyen Xuan Son and Nguyen Minh Thu who are former director general of the bank, deputy director general Nguyen Van Hoan and Le Thi Thu Thuy, Pham Hoang Giang who is former director general of BSC Vietnam and many other former officials at the bank.
The Oceanbank case is one of six serious corruption and economic cases which the Central Steering Committee for Anti-Corruption has approved to bring to trial court this year and the first quarter next year.