Ho Chi Minh City District 10 Police are conducting investigations to track down suspects who used fake payment certificates to swindle the Vu Huy Hoang Company out of 60 mobile phones.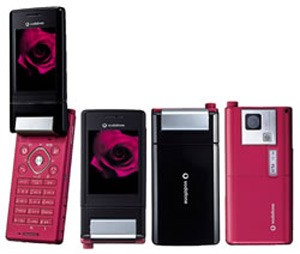 Vu Huy Hoang Co. in HCMC is swindled out of 60 mobile phones
On December 19, Nguyen Thi Mui, a company saleswoman, received a call from a man calling himself Minh and saying he worked for Dang Bao Phuc Co., Ltd., for an order of 60 mobile phones worth total VND156.9 million (US$9,800).
 
Mui then received a fax from Sacombank informing her that the bank had transferred the money to Vu Huy Hoang.
 
Later, Mui handed over the 60 phones to a man calling himself Man, according to Minh's instructions.
 
A day later, a Vu Huy Hoang employee went to Sacombank to check the company's account and found the money has not been transferred to its account.
 
Sacombank has confirmed the fax for the payment was fake.