The Farmers Association (FA) will help its members prove they suffered losses because Vedan Vietnam polluted the Thi Vai River by dumping untreated effluents, a senior FA official has said.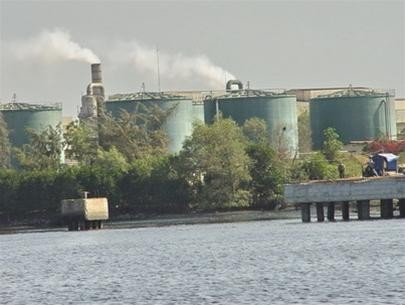 Thi Vai River polluted by Vedan Vietnam's dumping untreated effluents (Photo:TTO)
Deputy chairman Nguyen Van Phung on October 25 told the media that the association and other agencies would investigate the damage done to fish farms by the MSG maker's wastewater.
Residents living in the river basin near Vedan's plant in Can Gio District have filed a complaint against Dong Nai Province-based company.
The FA's findings will be used by the farmers to file a suit against Vedan.
It has asked city's Departments of Natural Resources and Environment and Agriculture and Rural Development to provide annual figures for fish output and water quality both before and after the pollution.
The Dong Nai People's Committee said nearly 2,300 complainants have demanded compensation.