The Ministry of National Defense last night announced that search and rescue teams and fishermen had found debris of CASA-212 and two bodies suspected from the aircraft off Hai Phong city.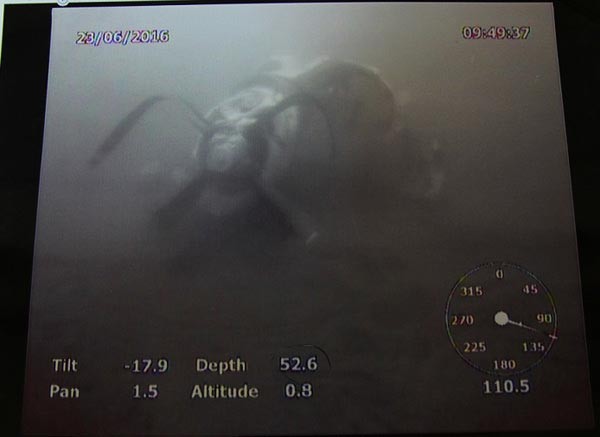 CASA-212 aircraft's propeller (Photo: MND)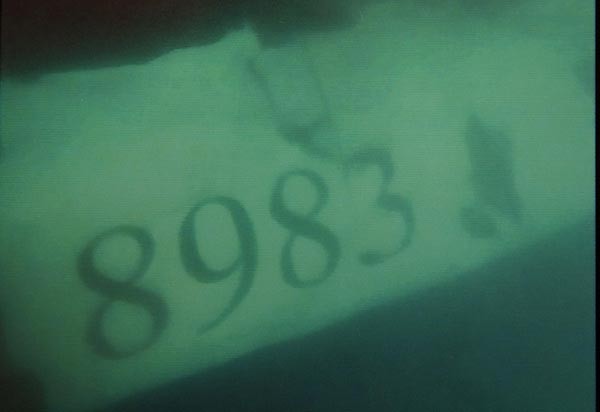 The aircraft's fuselage has been found (Photo: MND)
They have determined the location of the aircraft crash which is about six nautical miles from Bach Long Vy Island off the northern city.
At about 4:00 p.m., they found the aircraft's propeller and fuselage, a body in solider clothes with some identity papers suspected to be Major Nguyen Van Chinh, a crew member on CASA-212. Formerly, they discovered another unidentified body.
At the same time, searchers obtained some debris of fighter jet Su30-MK2 off the north central province of Nghe An.
Minister of National Defense General Ngo Xuan Lich has instructed to intensify search operation, specify name of victims found and origin of retrieved objects from the scene of the crashes and ensure absolute safety for search and rescue forces. The weather at sea has been stormy under influence of a tropical depression.
Deputy Prime Minister Trinh Dinh Dung yesterday afternoon visited family of Lieutenant Nguyen Ba The, one of nine missing members on CASA-212.
Related news:
Search area broadened to seek missing crew members
Body of crashed jet pilot taken ashore 
Debris retrieved at sea is from CASA-212