Employers who pay salary to their workers late from 15 days and longer must pay an extra amount, which is equal to the late paid wage multiplied with the ceiling deposit interest rate for one-month term of the State Bank.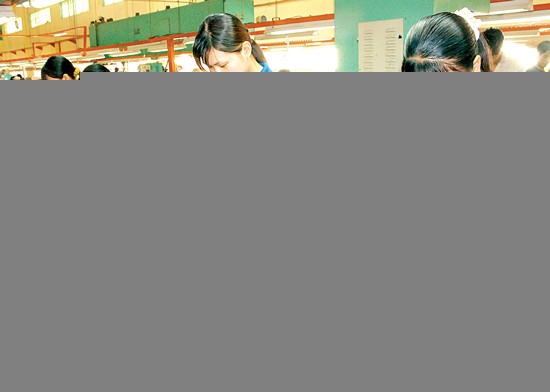 Shoe production at Que Bang Company in HCMC (Illustrative photo: SGGP)
The regulation is from the Government's Decree 05 detailing some contents of the Labor Law 2012.
According to the decree, overtime payment accounts for at least 150 percent of wage in normal days, 200 percent at the weekend, and 300 percent in annual leave, public holidays, and personal leave including sick leave and career's leave.
Those leaving after working from one to six months will receive a severance payment for half and a year working time. It will be a redundancy payment for a full year working time if taking from six months and longer.