Electricity of Vietnam Group said June 25 that its power supply would be better by the second week of July, thus blackout would be minimized.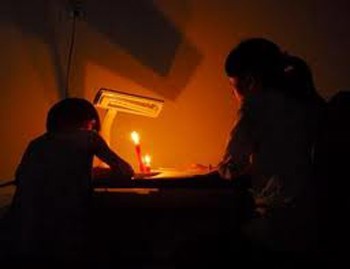 EVN said that power shortage would gradually end this July
The State utility, better known as EVN, said water levels of northern hydropower plants' reservoirs would rise up as more rains are forecast in July.
Within the first 20 days of June, EVN supplied a total of 5.5 billion kwh, with the daily average being some 276 million kwh, 8.6 percent higher than that of the same period last year, the group said.
Related article:
Ministry orders electricity groups to provide maximum power supply