Despite the Ministry of Agriculture and Rural Development issuing strict regulations against use of banned chemicals and pesticides, farmers and animal breeders are continuing to use the substances to enhance profits.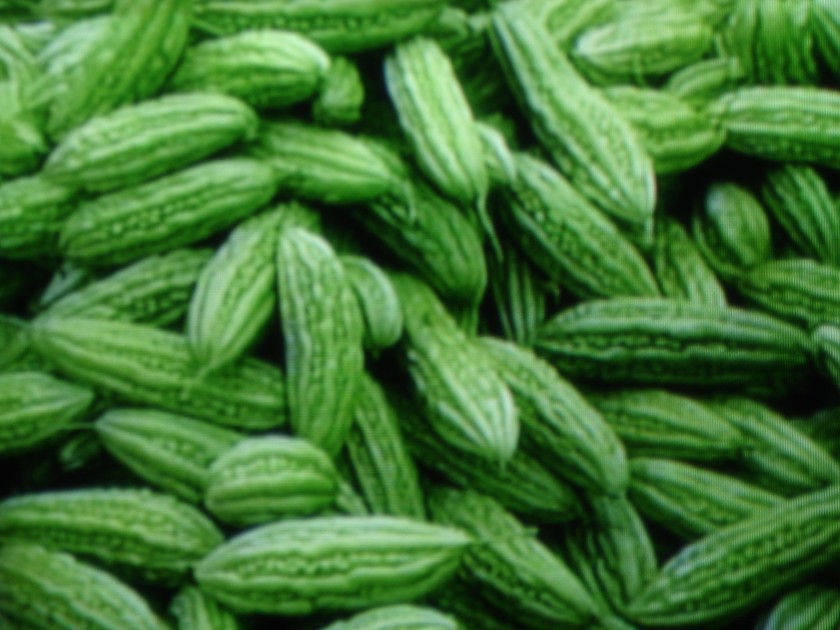 Excessive use of banned chemicals in cultivating and preserving vegetables can cause harm to human health ( Photo: U. Phuong)
Nguyen Nhu Tiep, head of the Department of National Agro-Forestry-Fishery Quality Assurance, said that it is alarming how businesses are continuing to violate regulations.
702 companies among 2,629 enterprises were found to have breached the food hygiene safety regulations after 38 samples of agricultural products taken randomly from 22 provinces and cities in the country tested positive for banned chemicals and pesticides, said Tiep.
More than half of the slaughter houses and vegetable processing centres in 21 provinces and cities were found not to practice safety and hygiene rules.
Cao Duc Phat, Minister of Agriculture and Rural Development expressed concern over the quality and safety of food, even though management agencies have implemented many measures to control the use of banned substances and also inflict penalties.
During the first 20 days of the year, supervisors from the Ministry of Agriculture and Rural Development (MARD) have issued around 16,000 fines, yet the situation remains the same.
The Department of Plant Protection discovered that 10 per cent of the samples collected contained pesticide residues in excess of permissible limits; however, management agencies can not trace back the origins of the vegetables tested.
Pham Van Dong, deputy head of the Department of Animal Health said the central and the southern regions still followed regulations to some extent unlike the north, especially Hanoi. The north provinces have not listed their legal slaughter houses although the Department of Animal Health has urged them many times.
It is worrisome to know that breeders and farmers are continuing to rampantly use banned chemicals in raising animals and preserving vegetables.
Last January, the Department of Livestock Breeding under the Ministry of Agriculture and Rural Development along with the police in the southern province of Dong Nai caught  a  man   transporting 5 kilograms of Salbutamol to farms.
Small breeding households have been recently found mixing such substances into pig feed to increase profits.  Pigs fed on these chemicals often put on weight quickly and their meat then becomes redder in colour and leaner.
However, Salbutamol is very harmful for human health. The improper use of the chemical may lead to diseases related to cardiovascular ailments, muscle and joint aches, difficult during pregnancy or serious side-effects causing birth deformity.
Accordingly, Vietnam has banned the use of the drug in animal feed since 2002. Some farmers pay no heed to the health of millions of consumers who will eat cattle, poultry and vegetables containing such poisonous chemicals.
As a result, Minister Cao Duc Phat has asked local governments to impose harsher fines on those breeders and farmers who show complete disregard for customers' health by continuing to use the chemicals.