Complaints and denunciations sent to State administrative agencies have trended downwards in 2016 compared with last year, Deputy Inspector General of the Government Inspectorate Đặng Công Huẩn reported.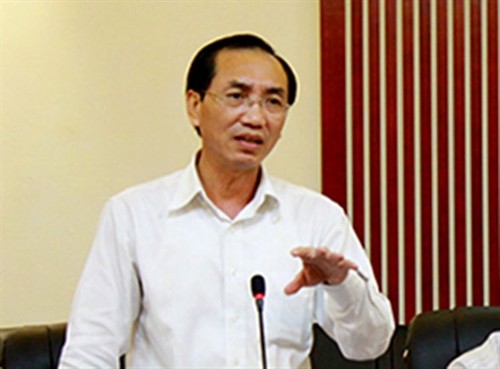 Dang Cong Huan (Photo: SGGP)
He said at the second plenum of the National Assembly's Committee for Legal Affairs yesterday that the number of citizens coming to State administrative agencies to file complaints, denunciations and opinions had declined 5.4 per cent and the total number of petitions had dropped 10.6 per cent. The number of complaint and denunciation cases under the jurisdiction of State administrative agencies had fallen 8.6 per cent from a year earlier.
Most of the cases related to administrative work, land management and use, finance and banking, basic construction investment, and social policy implementation, Huẩn said.
He noted that despite those decreases, the complaint and denunciation situation remained complicated in the Central Highlands and some Central and Southern provinces, especially after the marine pollution in the four central provinces earlier this year.
Administrative agencies managed to take control of the situation and ensured social order and political safety, he said, adding that local administrations, ministries and agencies had improved their sense of responsibility towards the settlement of complaints and denunciations, with a higher rate of solved cases.
From now through 2017, the Government would focus on overhauling policies and laws related to complaints and denunciations, especially complex cases involving many people.
The Government would try to enhance the quality of complaint settlement and raise the rate of solved complaints and denunciations to over 85 per cent of the total cases, Huẩn added.