Flights from the Cat Bi Airport in Hai Phong to Ho Chi Minh City were disrupted on March 6, due to bad weather and thick fog.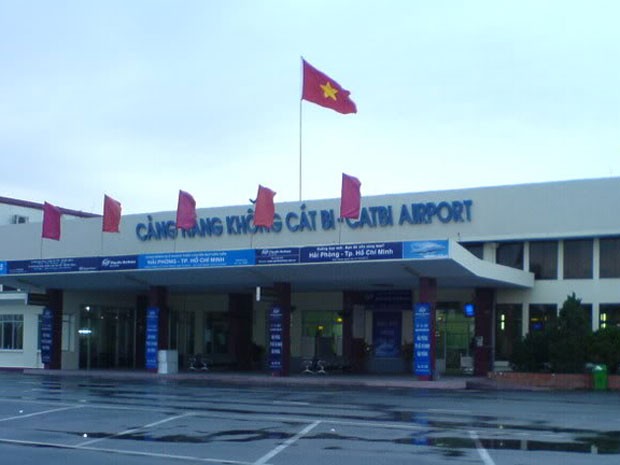 Cat Bi Airport, Hai Phong
On March 6, two flights of Jet star Pacific on the Ho Chi Minh City – Hai Phong route, were unable to land at Cat Bi Airport and had to be diverted to Noi Bai International Airport instead.
Jet star Pacific arranged for buses to drive passengers from Noi Bai International Airport to Hai Phong on the same day.
Vietnam Airlines also had to cancel, delay or reschedule four domestic flights. Passengers missing their flights will be transported on March 7.
Cat Bi airport is five kilometres from the centre of Hai Phong City and 25kms from Do Son Beach. The total length of the runway for take-off and landing is 2,400 metres. The airport can hold 80 aircrafts and a minimum of three aircrafts can take off and land at the same time.
There are six flights arriving and departing from Ho Chi Minh City to Cat Bi Airport daily.