Hanoi People's Committee is planning to implement an environment protection plan for the city until 2020 with further guidelines till 2030, at a cost of VND3.3 billion (US$161,000).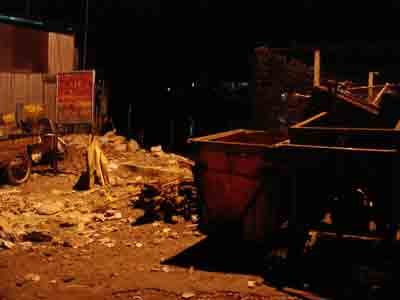 Garbage dump spill polluting city (Photo:A. Quan)
The project plan will be complete and set to roll within the next 2 years and will lay the foundation for minimizing depletion of natural resources, controlling environmental pollution and improving environmental management in the city.
Hanoi Department of Natural Resources and Environment, being the chief protagonists, have been requested to analyze and take stock of the various projects across Hanoi such as the greater Hanoi expansion plan, the national strategy for environment protection, the plan for resource and environment monitoring, the national strategy for water resources and the general plan for economic and social development in Hanoi.
The  department must also choose suitable contractors to set up projects like  waste water treatment plants, recycling of solid waste, planning the drainage systems, water supply management, protecting the city air from dust, exhaust fumes and toxic pollutants, land and soil protection and the management of  burial sites, amusement parks and the city's green cover.