The Land Registration and Statistics Department under the Ministry of Natural Resources and Environment has reported that 299 foreign expatriates and non-resident Vietnamese have bought houses in Vietnam.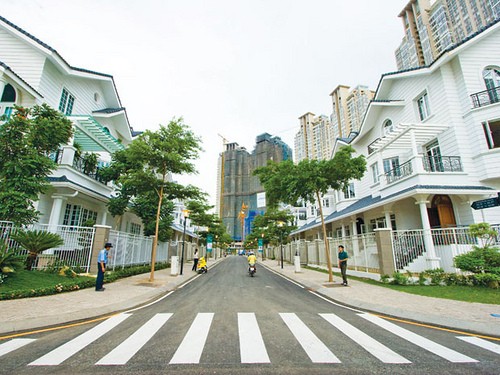 For illustration only
Of these, 252 chose to buy houses in Ho Chi Minh City, while four preferred to buy in Hanoi.
Overseas Vietnamese who have maintained their Vietnamese citizenship are permitted to own unlimited property, according to the latest Land and Housing Law.
The new law stipulates that overseas Vietnamese are eligible to buy property in Vietnam and may enjoy other privileges, such as transfer of land-use rights, use of credit organisations to mortgage their property, or freely lease out property.
This allows for the same freedom and equality as that of residing Vietnamese citizens, regarding property ownership in Vietnam.