Vietnamese Communist Party General Secretary Nong Duc Manh has asked the Viet Nam People's Army to thoroughly grasp its revolutionary, military, defence and security tasks as well as its political role and responsibilities in order to better serve the national construction and defence.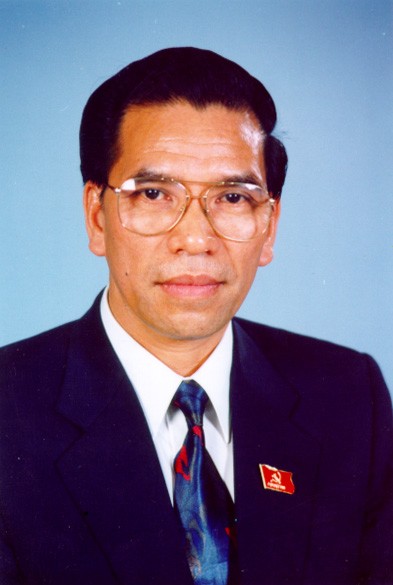 Party General Secretary Nong Duc Manh
The Party leader made the proposal during his visit to Quyet Thang (Resolved to Win) Regional Army Corps on December 19 on the occasion of the 63 rd founding anniversary of the Viet Nam People's Army and the All-People's National Defence Day.
Party General Secretary Manh said the military must stay alert for and fight hard to foil all plots against the country's independence, sovereignty, territorial integrity and interests.
He took the occasion to stress that the revolutionary nature and traditions are for ever the source of strength for the VPA.
"The Party, State and people highly value the VPA's great contributions to the revolutionary cause and place their total confidence in the Viet Nam People's Army," he affirmed.
He expressed his belief that with its 34 years of heroic tradition, the Quyet Thang Regional Army Corps would successfully fulfill their assigned tasks.