The channels of the Mekong Delta, swollen with rainwater, rose above the first-stage warning levels on August 15 and to come close to the second-stage level on August 20, according to the National Hydrometeorology Forecast Center.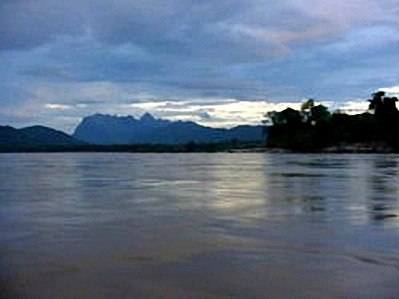 The rivers of the Mekong delta rise above the first-stage warning level on Aug. 15( photo: from Wikipedia)
The Central Steering Committee on Flood Prevention and Control sent an urgent message on August 17 to provinces and cities, and steering committees on flood prevention and control and rescue of ministries and agencies of defense, fishery, transport and communications in the delta.
The Tien River was 3.5m deep in Tan Chau and the Hau River in was 2.8m deep in Chau Doc.
To protect human lives and property, the committee directed checks of residential areas along the channel and riverside, especially in landslide-prone areas.  Dangerous zones must be evacuated, the committee added.
Those in charge must keep tabs on flood development to have appropriate responses.