Ha Noi's Noi Bai International Airport on December 19 found 700 snakes of different sizes and kinds inside a cargo labeled as "fresh fish" on a Thai Airways flight from Bangkok. However, the intended recipient and the sender remain unknown.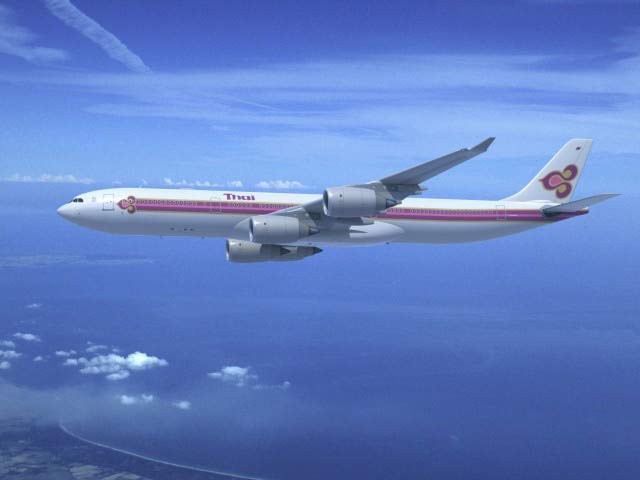 A Thai Airways plane
The cargo was addressed to a recipient living at the "Collective Quarter at Noi Bai Airport" but since no one came up to collect the consignment a long time after the TG 682 flight landed at 9.30am, officers started to call a cell phone number listed on the package.
But the other end just picked up the phone and did not answer.
In the afternoon, the box started to give off stench and when opened, over 700 snakes alive and dead were found . Quarantine officers eventually had to destroy the imported reptiles.
Under Vietnamese regulations, the transport of live animals must have a license with the exact name and address of the sender and recipient.
"The above consignment can be considered trafficked contraband and must be destroyed…The Thai Airways will have to bear all costs", an airport official said.
According to airport authorities, Noi Bai and Ho Chi Minh City's Tan Son Nhat International Airport had previously handled similar cargo containing wildlife including varans and porcupines, which were later claimed by no one.
Viet Nam Airlines on December 11 cancelled a flight from central Da Nang city to Ha Noi after a scorpion was found on the aircraft.
Following the incident, an official from the Viet Nam Civil Aviation Administration admitted that Viet Nam doesn't have any equipment to detect animals clandestinely sneaked onto an aircraft.