Vietnamese and Japanese agencies pledged to cooperate for the investigation of the case of Japan Transportation Consultants (JTC).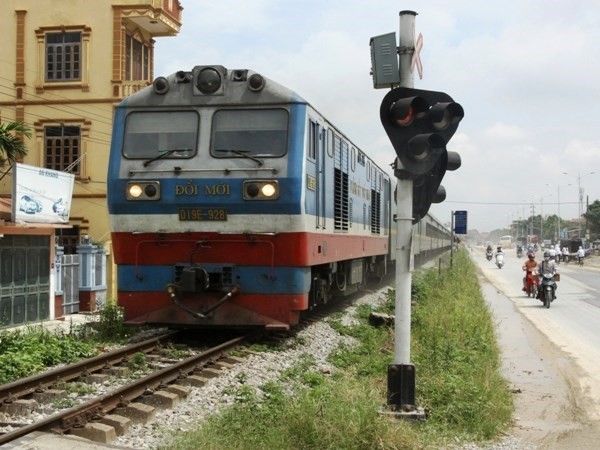 Ministry of Transport determines to clarify the JPY 80 million bribery charge (Photo: VNA)
The pledges were made when Deputy Minister of Transport Nguyen Ngoc Dong led a delegation to Japan to do additional investigations about charges from March 25-28 about the company bribing Vietnamese railway officials in order to win Japan-funded ODA projects.
During his trip, Deputy Minister Dong announced to Japanese agencies about Vietnam Government's viewpoint, instructions and actions to handle the case.
He proposed Ministry of Foreign Affairs of Japan and Japan International Cooperation Agency to check up on alleged information from the press, supply and share information during investigation progress.
The Ministry of Foreign Affairs of Japan declared the case under investigation by judicial agencies in the country.
The Ministry of Transport proposed the Government to commission the Ministry of Public Security to work with Japanese sides to inspect and clarify the allegation.
Related articles:
Inspection team established to verify bribery charge
Ministry sets up inspectorate over Hanoi railway projects
Government instructs clarification of railway bribery allegation
Related individuals suspended for JTC kickback allegation