Vietnam spends about US$1 billion of yearly budget estimates to pay official development assistance (ODA) loans including original debt and interest, said Mr. Hoang Hai, deputy head of the Debt Management and External Finance Department under the Ministry of Finance yesterday.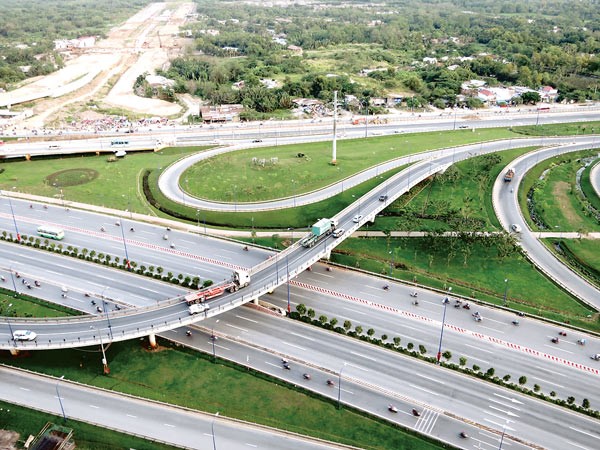 Cat Lai intersection has been built from ODA source in HCMC (Photo: SGGP)
The amount was much lower than the annual payment of domestic loans, he said.
It is expected that Vietnam will no longer receive ODA funds and change into using other preferential loans from July next year. Afterwards the country will head towards getting normal market loans.
The country will have to double ODA payment progress or see the interest rate increase by 2-3.5 percent a year.
Since 2010, Vietnam has become a middle income nation hence the preferential level of development assistance loans has significantly reduced.
Before 2010 Vietnam enjoyed 30-40 year loan with 0.7-0.8 percent interest rate but currently it is permitted to receive 10-25 year loan with interest rate of at least 2 percent.