Viet Nam will be cool during the New Year holiday in several days' time as temperatures are forecast to range from 10-18oC in the north and 15-18oC in the south.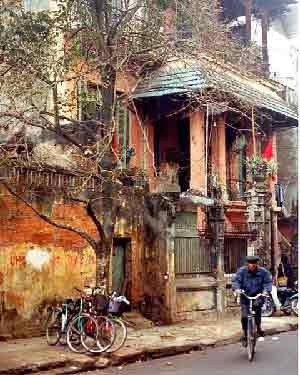 Ha Noi sees its temperature falling
According to the National Center for Hydro-Meteorological Forecasts, due to a cold front currently hovering over the north, there will be light rains and temperatures at some mountainous areas could reach 5-15oC.
As for the south, Ho Chi Minh City is predicted to drop to 16-18oC, Binh Phuoc province 15-17oC, and Xuan Loc-Dong Nai 14-15oC.
Da Lat tourism city in the central highlands will be cold as the mercury can dive to under 8oC on New Year's Eve, the weather bureau added.
Generally, there will be little or no rains during the holiday.