Prime Minister Nguyen Tan Dung promised Cuba that the BKAV Internet Security Company would train the country's cyber-security experts on March 31.
More than 100 Cuban officials will be trained from 2014-2017. All costs for the program will be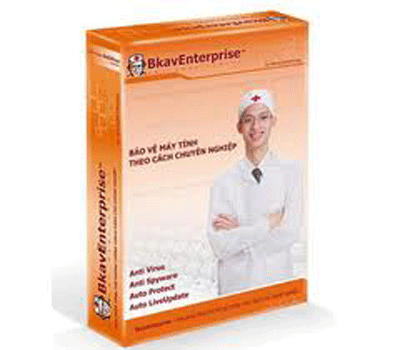 BKAV Pro Anti-Virus software.(Photo: SGGP)
supported by BKAV.
The company will also give the Cuban government 5,000 BKAV Pro Anti-Virus software.
BKAV Corporation is the first Vietnamese firm listed on Cool Vendors in emerging markets, according to the US Gartner Company.
The corporation has branches in Silicon Valley, Mountain View, and California in the US. It also has a branch in Singapore.