Three products of Vietnam's leading mobile carriers Viettel won the golden and bronze awards at the 11th Annual 2016 IT World Awards held in San Francisco yesterday.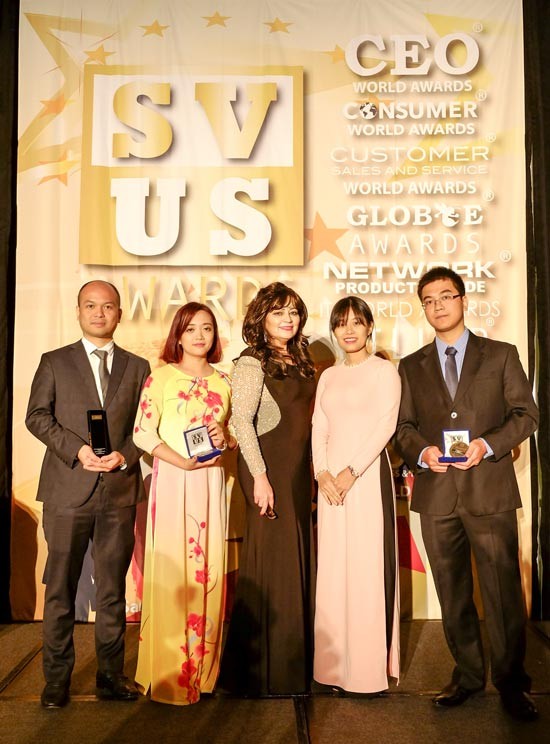 (Photo: SGGP)
Viettel's Bank Plus was the winner of the golden prize and its two other applications of Antispam and BCCS 2.0 were also awarded the bronze prizes. This has been the first year Viettel competed at the awards in the US – the world biggest IT incubator.
Before, Bankplus, the online money transfers and payments via mobile phones, also won the award for the best financial service in the Asia-Pacific region held by MasterCard for its outstanding results in promoting e-payments.

Antispam and BCCS 2.0 grasped the bronze prize at the category of the IT best product and best service. Both target to satisfy customers which Viettel is promoting last time.

The three products of Viettel were highly valued by specialists in Silicon Valley due to their application, creativity and large number of users.

The award held by Network Product Guide aims to honor outstanding achievements in the IT sector across over the world. This year, the event in San Francissco has seen the participation of big groups such as Samsung, Dell, Cisco, Ultimate Software and SAP.