Viet Nam's Vinasat telecommunications satellite will be launched into orbit in April 2008, said an official from the Vietnam Post and Telecommunications Group (VNPT).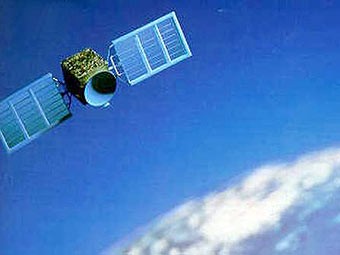 Vinasat satelite will be launched in April 2008
In a visit to the US and Canada, leaders of both sides of the VNPT project, the owner of the Vinasat satellite project, and Lockheed Martin Commercial Space Systems worked together to speed up the project.
As outlined in the contract, Telesat experts will provide technical consultancy and supervision for the satellite's manufacture and installation that is being implemented by Lockheed Martin Commercial Space Systems.
Designated VINASAT-1, the satellite system will be based on Lockheed Martin's award-winning A2100A spacecraft platform and represents the first satellite system ever to be procured by the nation of Viet Nam.
Lockheed Martin also pledged to share aircraft technologies and provide management training to Vietnamese engineers, ensuring that the first satellite is used to its full potential.
The satellite system is expected to improve Viet Nam's communication networks infrastructure by transmitting radio, television and telephone communications to all corners of the country.