Former Coach of Saigon Port football team Pham Huynh Tam Lang passed away at the age of 72 on June 2 after suffering a stroke, announced  his family.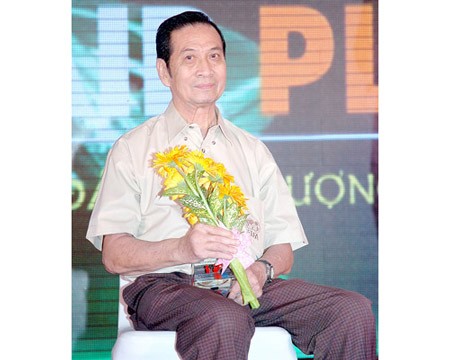 Coach Pham Huynh Tam Lang (Photo:SGGP)
Coach Tam Lang was considered not only one of the best midfielders in the history of Viet Nam and Asian football but also model of Vietnamese footballer generations.
He was born in 1942 at Go Cong district in Tien Giang province.
Tam Lang joined in football club of Petrus Ky high school (now was known as Le Hong Phong Gifted High school) when he was a student.
At the age of 15, Tam Lang joined in the Cho Lon Star team. Three years later, he became officially main member of the Southern football team as a midfielder.
In his career, Tam Lang won champion of Merdeka Cup in 1966 and many medals in SEA Games as a footballer, coach.
Tam Lang led Saigon Port team and helped his team become four championships at V-League cup in 1986, 1993-1994, 1997 and 2001-2002 and two championships of National Cup in 1992, 2000.
In 2003, Tam Lang officially retired from coaches. However, many football centers and clubs in Viet Nam invited him to work as an expert.
Coach Tam Lang was offered campaign medal for 50 years of his contributions to Viet Nam and Southeast Asian football by the Asian Football Federation.
His coffin is placed in Funeral House of Ho Chi Minh City at 25 Le Quy Don Street, District 3. Crowded Vietnamese footballers, artists, fans paid tribute  and burnt incenses to him at Funeral House.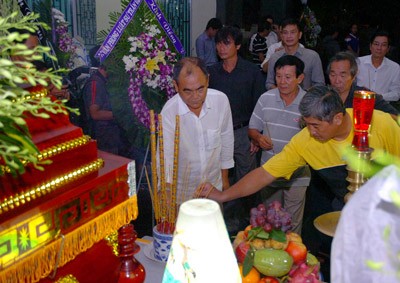 Crowded Vietnamese footballers, artists, fans visited and burnt increases at Funeral House of Ho Chi Minh City(Photo:SGGP)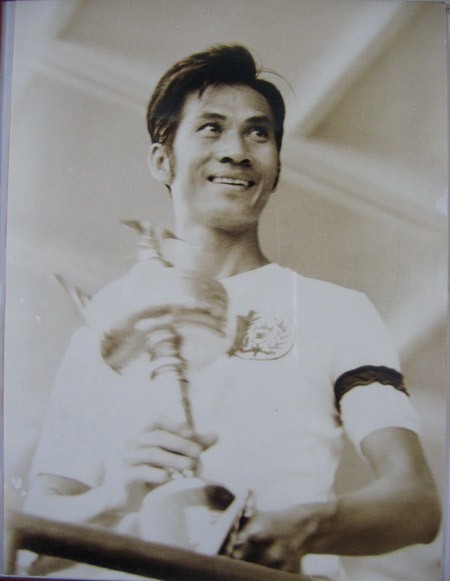 Former star footballer Tam Lang with Merdeka Cup in 1966(Photo:SGGP)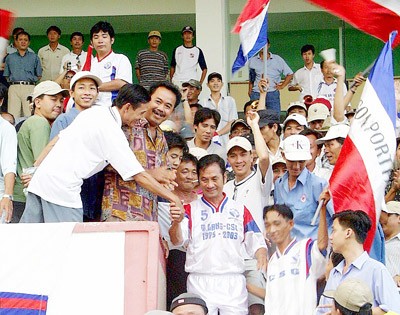 Coach Pham Huynh Tam Lang and Vietnamese fans (Photo:SGGP)