Indonesia earned an historic result at the 19th Asian Tenpin Bowling Championships, sharing the overall title with South Korea. Both countries bowled their way to three golds, three silvers and two bronzes at the week-long event that ended Tuesday at the Ancol lanes in North Jakarta.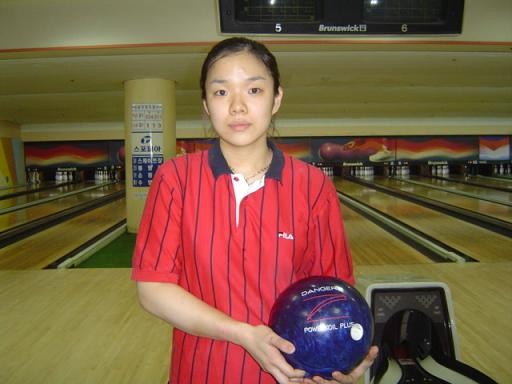 Asian youth Tenpin Bowling C'ships
The host bowlers surprised everyone by taking two golds on the opening day of the Men's and Women's Singles. The golds were won by Ryan Lalisang and Putty Armein, respectively.
However, this hot start did not hold up and on Tuesday, the last day of the event, the only medal came from Ryan, who won bronze in the Men's Masters division.
He was edged out of the silver medal by Alex Liew, who won his second title at the Indonesia Open two weeks ago at the same lanes.
The silver medalist in the Women's Singles, Tannya Roumimper, led the Women's Masters Monday but fell to fifth place Tuesday.
South Korea enjoyed a good final day of the event, placing three bowlers in the top four in the Women's Masters. They won the gold medal from Nam Bo-ra and the silver from Kim Yeau-jin.
Korea would have overtaken Indonesia in the total medal tally by the margin of one bronze if Japanese bowler Ayano Katai had not managed to sneak in and grab the bronze.
"The committee board met and we unanimously decided to declare Korea and Indonesia co-champions," tournament director Aswin Limansantoso said.
Trailing in the medal tally were Malaysia with two golds and two silvers and Qatar with one gold, two silvers and one bronze.
In the Men's Masters final Tuesday, Wu Siu Hong avenged an earlier loss to Liew and snatched gold for Hong Kong's only medal of the event.
"I felt nervous. I had a feeling that I could lose. But my coach kept telling me to focus on making good shots and no mistakes," he told reporters. "I am very happy that I eventually won."
Women's Masters champion Nam said she was pleased with her victory.
"This is my second Masters championship after winning the Far East Asian championship in China in 2002. But this is my first Asian title," she said.
She hopes the result will secure her a spot on the Korean squad for the Doha Asian Games in December.
Source: Jakarta Post