The 2016 Grapes and Wine Festival opened at square  April 16th in Phan Rang-Thap Cham city in the central coastal province of Ninh Thuan on September 29.

The festival aims to promote the value of grapes and honor growers and grape trading and processing enterprises. It also provides opportunities for scientists, businesses and grape farmers to exchange experiences.

The event includes a lot of activities, such as wine and grapes fairs, conferences on wine and grapes and tourism promotion, introduction to traditional villages and destinations the provinces, folk and sport games and others.

Ninh Thuan is among vulnerable provinces in the country due to its disadvantaged geographic location, the limited social development and severe weather conditions. Due to hot temperature and long rainy seasons, the province is the famous destination in Vietnam about having the largest grape cultivation area, beautiful beaches and famous tourist attractions, Ca Na Beach,Vinh Hy Bay, Nui Chua national park, Dinh Cape.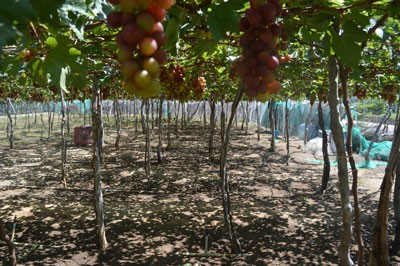 A grape garden in Ninh Thuan Province (Photo: KK)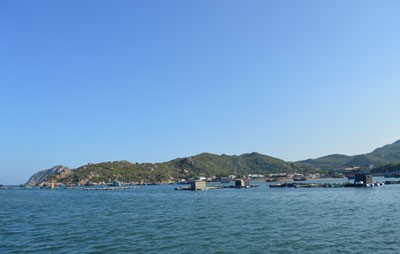 Vinh Hy bay (Photo: KK)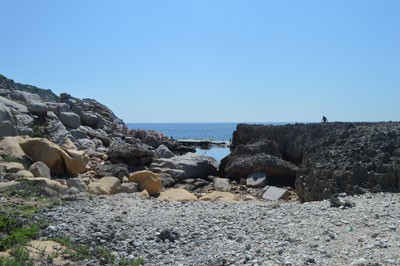 Nui Chua national park  (Photo: KK)