According to result of Expat Insider website, Vietnam has been ranked the 11th most favorite destinations in the world for international travelers.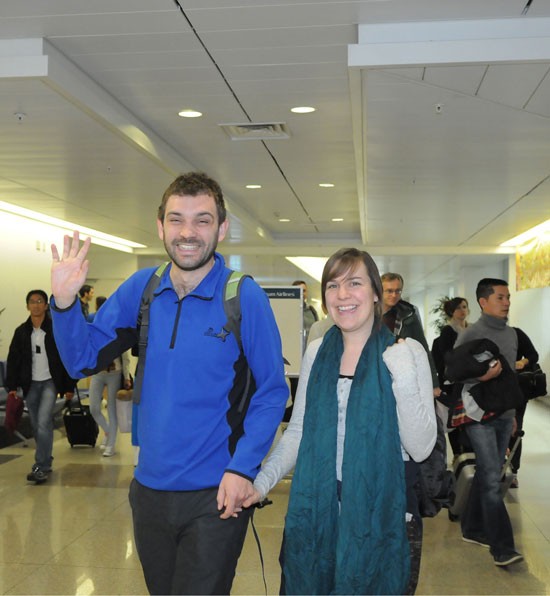 Vietnam is one of the most favorite destinations for foreign tourists. (Photo:SGGP)




Last year, Vietnam stood the 35th most favorite destinations for international tourists.

At the ranking table, Vietnam positioned 11th out of 67 countries and territories after Canada, Singapore, Spain, Taiwan (China), Malta, Ecuador, Mexico and New Zealand.

Singapore was ranked the 13th position and Hong Kong (China) dropped down at the 44th position.

This result is evaluated by expat community at Germany's Munich annually.

This year's result was surveyed from 14, 000 representatives of 191 countries and territories worldwide.