Vietnam Airlines and Jetstar Pacific prohibited passengers from using or carrying Samsung Galaxy Note 7 phones in carry-on or consignment baggage on all flights.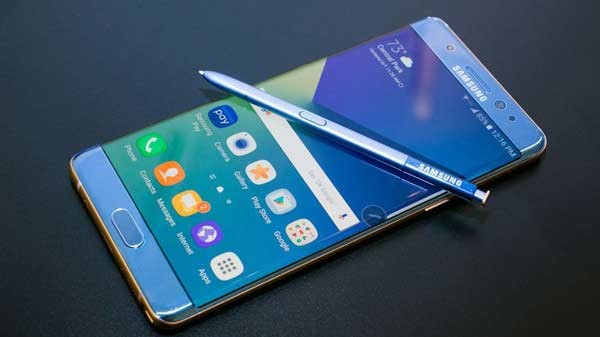 Samsung Galaxy Note 7 phone is banned from using or transporting at the airports.
As checking in the airports, passengers will receive a ban from using or transporting the type of phone on any incoming or outgoing flights from the airport.

Security scanners will closely collaborate with functional agencies to absolutely ensure flight safety.

At present, international airlines such as Singapore Airlines, Air Berlin, Virgin Australia, Qantas also imposed the ban after several explosion incidents from the device.