The annual 2016 Vietnamese high quality products fair will take place at International Exhibition & Fair Center in the Mekong Delta province of Can Tho from May 24 to 29.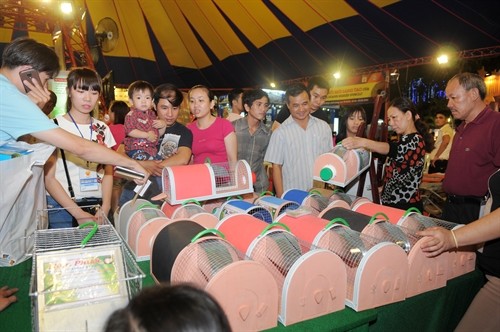 Numerous high quality products will be showcased at the fair -Photo" VNS
The 5th fair attracts 120 enteprises with 350 booths showcasing consumer products, textile & garments, electrical goods, household untensils, food, pharmaceuticals, chemicals and fashion clothes...
Visitors will receive free entrance tickets and gifts. On the sidelines of the fair, young people who are planning to operate business will have chance to meet & talk with farmers at innovative farmers club & private businesess at the fair.
Games, art performances will also be taken place during the six day fair.