The Australia and New Zealand Banking Group (ANZ) plans to sell its Vietnam retail business, a source close to the matter has told the Saigon Times Online.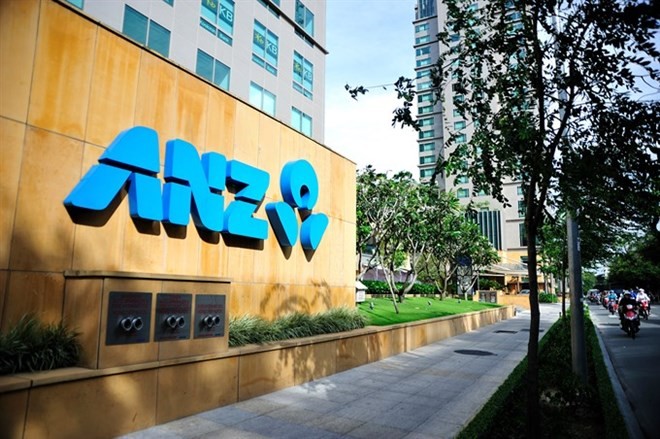 Five banks are interested in purchasing ANZ's retail business in Vietnam. (Photo: anz.com)
According to the source, three foreign and two local banks are hoping to acquire ANZ's retail business unit in Vietnam.
The Vietnam retail business will not be sold to Singapore-based DBS Bank Ltd, the source said. DBS is not on the list of five potential buyers for the deal.
In late October 2016, DBS purchased ANZ's retail banking and wealth management units in five Asia markets for some 110 million USD in book value, according to international media.
The deals were based on business performance, profitability and strategy, and would limit ANZ's activities in some segments for Asian clients. The bank would, instead, focus on its core businesses for the Asia region such as capital market, bond market, cash-flow management, corporate banking and investment banking.
The value of retail banking business units transferred in the Asia region is small in comparison with ANZ's total scale value.
Vietnam News tried to contact ANZ for more details, however, the Melbourne-based bank declined to comment.
ANZ expanded strongly in Asia prior to 2013 and purchased stake in local commercial banks, including HCM City-based Sacombank. Since October 2015, ANZ has divested from its earlier small-scale investments and focused on its core businesses.
Other Australian banks have also offloaded stake in investments and closed their representative branches outside the New Zealand and Australia markets. They have planned not to expand further in the Southeast Asia region after the Australian government made changes in its banking policies regarding class-one capital, lending and banking retail activities such as real estate trading.