March marked the 12th consecutive month when Vietnam's automobile industry saw its sales increase again in March with 9,313 vehicles sold compared to 7,314 in February.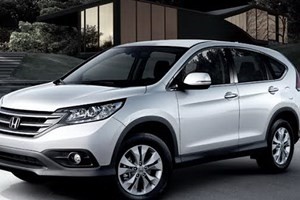 Illustrative image (Source: honda)
According to the Vietnam Automobile Manufacturers' Association (VAMA), the Truong Hai Auto Corporation (Thaco) accounted for 36 percent of the sold units, followed by Toyota with 29 percent.
Ford and Honda gained the third and fourth positions in March with 9 percent and 6 percent, respectively.
VAMA forecasts sales of about 120,000 automobile units in 2014, up 9 percent from a year earlier.