The State Bank of Vietnam (SBV) has instructed in writing its subordinate units and credit institutions to keep operation in the Sounthern liberation and National Reunification Day-April 30 and May Day holidays.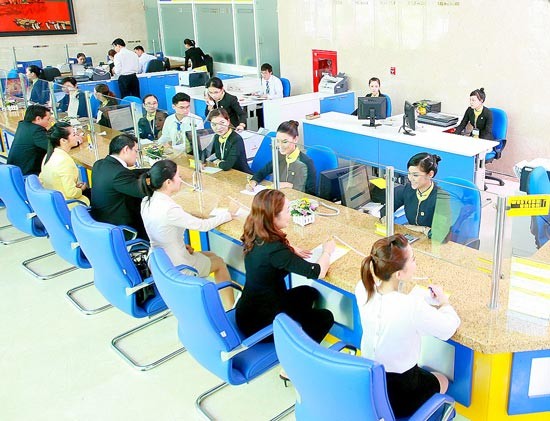 The State Bank of Vietnam has instructed commercial banks to ensure payment and cash withdrawal demand in upcoming holidays. In the SGGP photo is Nam A Bank
They should have plans to run the interbank payment system and meet payment and cash withdrawal demands.
Banks have been instructed to arrange officials and staff on duty to ensure service quality and the thorough operation of ATM stations. Any arising issues should be solved timely.
They have also been asked to supply enough foreign currencies for their subsidiaries to meet the money exchange demand of tourists in the holidays.