The Government decided no longer to purchase weak credit institutions at 0 dong in a resolution issued in April.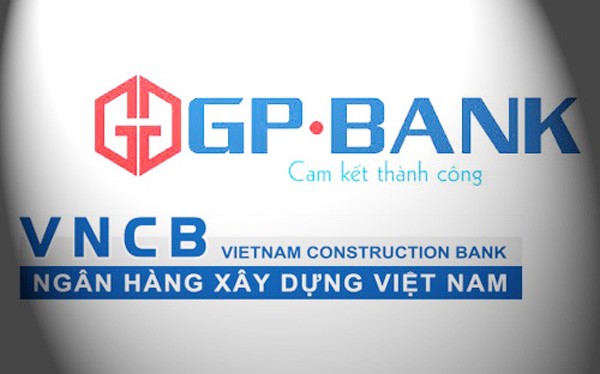 Three commercial banks namely GPBank, OceanBank, CBBank have been purchased at 0 dong by the central bank
In case that underperformance banks have been put under special surveillance and failed in implementing rehabilitation measures, they will be transferred to new investors or banks with good financial ability.
 
If the transfer is unable to implement, weak banks will see their operation narrowed gradually to dissolve and terminate operation.
 
Organizations and individuals causing deep debts, capital and property losses must bear responsibility for the consequences they caused and repairing them.