IFC has approved a 125-million-USD finance package for the Vietnam Prosperity Joint Stock Commercial Bank (VPBank).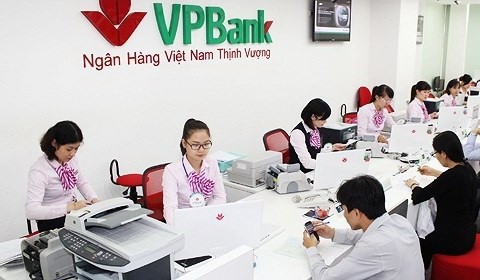 A transaction is carried out at VPBank (Photo: vtc.vn)
This is the largest loan IFC - a member of the World Bank Group – is providing to a Vietnamese bank in 2016 to date.
The funds are expected to help VPBank expand lending to micro, small- and medium-sized enterprises (SMEs), especially those owned by women, as well as import and export firms.
The package comprises a 100-million-USD five-year syndication loan from the IFC's own account and from Cathay United Bank. The IFC will also provide VPBank a trade guarantee of up to 25 million USD under the Global Trade Finance Programme (GTFP).
The long-term loan will be divided into two contracts of 50 million USD each. The first contract was signed earlier this week in Hanoi and the second one is expected to be signed in the fourth quarter of 2016.
In 2012, IFC helped the lender develop a comprehensive plan to strengthen its corporate governance practices.