The State Bank of Vietnam has enough gold to sell in the domestic market and is ready to make large-scale interventions in case of further volatility, Deputy Governor Dao Minh Tu told Saigon Giai Phong May 25.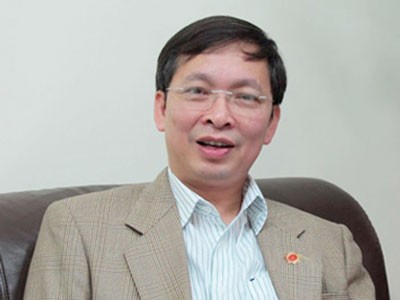 Deputy Governor Dao Minh Tu
The gold market has been quite stable this year, and prices have moved in line with international prices, he said.
The gap between domestic and international prices has greatly narrowed, occasionally going down to as low as VND1 million.
But prices increased on May 23 and 24. The central bank analyzed these movements and found that it was caused by investors' unease over the East Sea dispute and a possible entry by speculators to take advantage of this to rig prices.
The central bank has explained to the public and advised them to be cautious to prevent incitement by speculators and losses.
 
On May 25 trading eased and prices fell by VND800,000-900,000 per tael of 37.5 grams compared to the beginning of the week.
The state bank will continue to keep a close eye on the market and has enough reserves to stabilize it.