The Vietnamese Industrial Minerals Conference was held in Hanoi on June 28, offering an opportunity for international scientists and investors to learn more about Vietnam's mineral potential.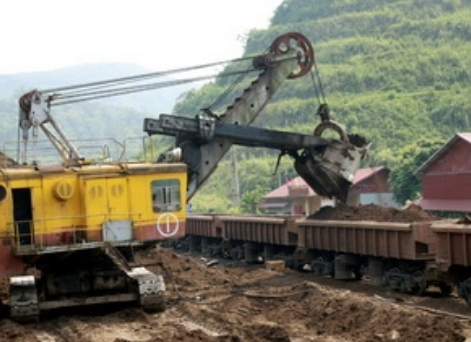 Mineral exploitation
The event was attended by 200 delegates from 11 countries also aimed to call in investors to develop the potential industrial minerals wealth in Vietnam.
Speaking at the conference, Nguyen Linh Ngoc, Deputy Minister of Natural Resources and Environment said that many of the minerals found in Vietnam, such as volfram, lead, zinc, limestone, iron and apatite were used for refractory and ceramic markets. However, they have not been lucratively exploited.

Vietnam hopes to cooperate with foreign scientists and investors to apply advanced technology to help exploit these mineral more effectively and minimize the risk of environmental pollution, Ngoc said.

At the conference, experts contributed their ideas for developing the sector and proposed issuing new policies to attract foreign investors.