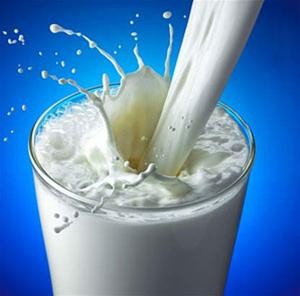 Although prices of milk increase, it has not led to a fall in sales because milk is an essential item
Though the prices of milk products were already higher than in many neighboring countries, foreign and domestic dairy makers raised prices further last week, sparking off anger among consumers .
Ten distributors of imported milk powder, including Abbott, Dutch Lady, Anlene, Mead Johnson, and Vinamilk announced prices hikes in Ho Chi Minh City. Some have yet to actually raise the prices but their announcement has raised people's ire.

Dutch Lady Vietnam increased prices of 50 products by 10-20 per cent up on January 1 and Abbott hiked the prices 40 of its items by 10 per cent from January 9.
Domestic firms Vinamilk and Hancofood followed suit, hiking prices by around 7 per cent.
Some distributors waited to sell off their stocks before effecting the price rise while the more unethical ones simply raised them.
It has not led to a fall in sales since milk is an essential item.
But in many places like Hanoi and HCMC, consumers expressed anger, saying the Government's measures to reduce prices have proved useless.
In recent years dairy firms have put up prices several times even as the Vietnam Competition Authority said prices in Vietnam are more than double that in other countries.
The Ministry of Industry and Trade said the prices of dairy raw materials fell sharply on global markets even as firms raised the prices 16 times in Vietnam in the last three years, with imported baby formula prices rising the most. The Vietnam Standard and Consumers Association said the retail prices of imported milk products are 46 per cent higher than locally-made products.