Despite economic crisis, cashew is consumed greatly in the country as people understand more about its nutrition values, said the Vietnam Cashew Association (Vinacas).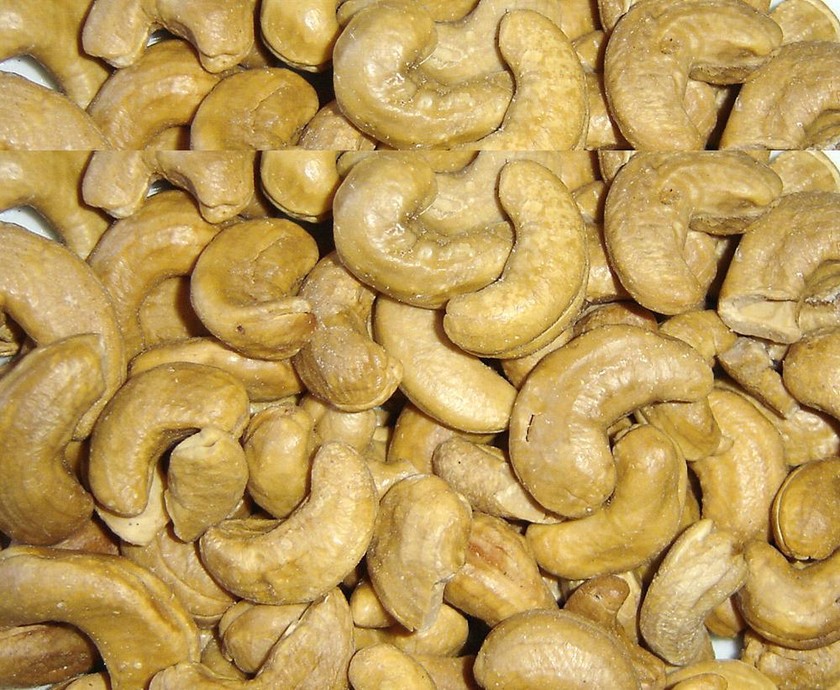 Cashew is domestically consumed well in Tet festival
With the Lunar New Year around the corner and even in the event, demand of cashew seeds for presents and consume during the holidays have soared.
Accordingly, the fruit is consumed increasingly this year in the country compared to previous time.
Increasing demand shows a good augury for the rest of the year as domestic consumption is really low, below 10 percent and most for export.
Currently three main crops of cashew in three countries including Vietnam, India and South Africa begin. In the Southeast Asian nation, there have been some transactions of fresh cashew with small quantity in the southern province of Binh Phuoc.
At this time, fresh cashew is sold at VND23,000 per kilogram yet it could decrease in main crop. Farmers in the southern province of Binh Phuoc will harvest the fruit much after Tet festival.
This year, in addition to Vietnam and India, Brazil will import as much raw cashew as possible from Africa. Experts predicted that cashew prices will range from $800 to $1,000 a kilogram depending on quality.