People's Committee of Da Nang City has announced that it intends to implement measures to speed up projects that are running far behind schedule, so as to reduce the numbers of such projects, that are seriously affecting the investment environment and socio-economic development plans of the region.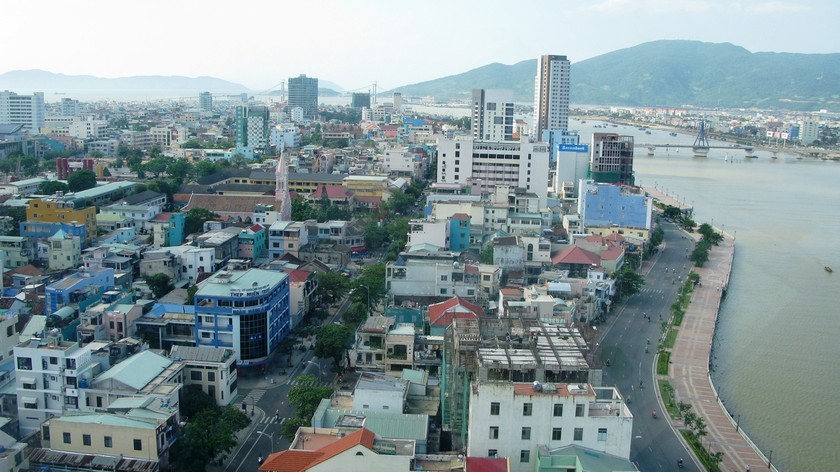 A view of Da Nang City
Accordingly, city leaders will meet investors whose projects are behind schedule, and projects that fall behind schedule without legitimate reasons will have their licence revoked.
According to the Da Nang Management Board for Industrial and Export Processing Zones, since 2010, a total of 17 projects have been withdrawn due to slow implementation, including eight foreign investment projects.
Currently there are six industrial and export processing zones in Da Nang, spread over a 1,106 hectare area.
The city has attracted investments for a total of 333 projects, of which 69 are foreign investment projects worth US$618.5 million and 264 are domestic investment projects worth VND10,234 ($5,117 million).