State capital withdrawal from businesses under the Ministry of Transport was slow in the first half this year, said Minister Dinh La Thang yesterday.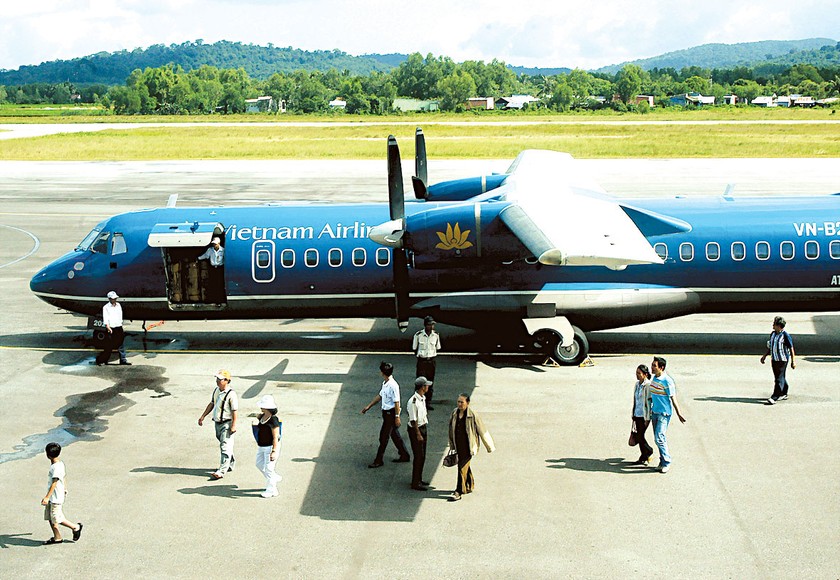 Vietnam Airlines is expected to equitize this year (Photo: SGGP)
In the six months, the ministry instructed capital withdrawal from 19 businesses and approved corporations to divest from 27 subsidiaries and join ventures.
Equitization has been on schedule at businesses except Vietnam Railways.
The Ministry has approved consultant units to value 25 businesses in preparations for equitization, completed the valuation at 28 others and initial public offerings at seven companies.
The ministry will continue divesting from 80 businesses in the second half 2015 and equalizing Vietnam National Shipping Lines, Airports Corporation of Vietnam and Central Transport Hospital after the Prime Minister approves equitization projects.