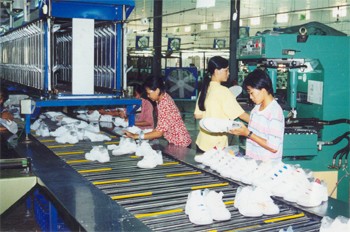 Boosting the economic development and protecting the environment are among the nation's focuses this year.(Photo:TK)
At working meetings in DaK Lak Province on April 16 and 17, President Nguyen Minh Triet urged that local leaders and Central Highland authorities boost economic development and protect the environment.
Regarding public relations, the President urged local authorities to connect with the public at the grass-roots level, giving them the information they need to help them thoroughly understand the party's guidelines and the law.
Mr. Triet also requested that local authorities give ethnic minorities instruction in settled agricultural practices and modern life-skills in order to further eradicate hunger and alleviate poverty.