The government should allow all air tickets and air freight rates to be set by the market, subject to approval by the state, Deputy Prime Minister Nguyen Sinh Hung said.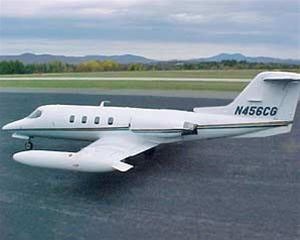 Air tickets and air freight rates will be set by the market under a proposal put forward by Deputy Prime Minister Nguyen Sinh Hung. (Photo: Tuoi Tre)
Deputy Prime Minister Hung said the Ministry of Transport should provide a report on his proposal to the National Assembly Standing Committee this month.
Then the government should ask the National Assembly to consider the proposal at its meeting next May and amend clause 11 on fees and prices of aviation services and clause 116 on the air freight rates in the Law on Civil Aviation, Hung said.
The finance and transport ministries have already promulgated the "new mechanism on managing domestic plane tickets" to lift the price cap on domestic airline fares on routes subject to competition.
On routes operated by more than two airlines, such as Ha Noi – HCMC and Ha Noi – Da Nang, airlines can set their own prices, after registering the prices with the Ministry of Finance and Aviation Administration of Vietnam.
Ticket prices for these routes are expected to fluctuate according to demand.