The General Statistic Office reported that the nation's consumer price index (CPI) in Febraury increased 0.42 percent compared to last month and 1.27 percent over the same period last year.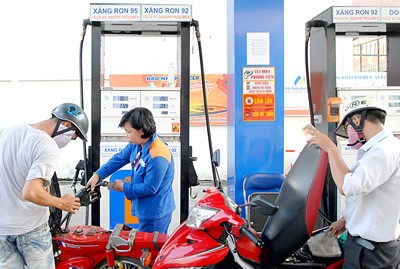 Some commodity groups remain low due to decrease gas prices
The increase in February's CPI was higher than it had been for last two years. 8 out of 11 commodity groups rose such as food and restaurant services, beverages and tobacco, garments and footwear and entertainment, tourist, cultural services.
Food and restaurant services rose 1.98 percent over last month, of these, food increased 2.45 percent. However, some commodity groups reported a decrease. Transport was down 3.96 percent due to decreased gas prices.
The price of gold rose 3.02 percent while the US dollar price was down 0.64 percent over the previous month.