Honda Vietnam is recalling 21,181 Civic and CR-V units to check and replace faulty airbags.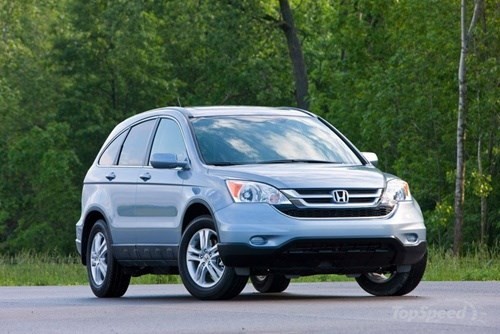 Honda Viet Nam is recalling 21,181 Civic and CR-V units (Source: Internet)
The Civic units were produced between 2006 and 2011 and the CR-V units were produced between 2008 and 2011 by Honda manufacturers in the northern province of Vinh Phuc.
Only 10 imported cars will be recalled, including Civic units produced from 2005 to 2008 and CR-V units produced in 2008.
Honda said overvoltage had contributed to the malfunction of the airbags in the driver's seat and the passenger seat. The fault will be repaired in these cases.
Honda said no accident related to this faulty airbags has been reported so far. The firm will inspect and replace the airbags in the affected vehicles at no cost. The vehicles' distributors will contact customers to set appointments for the replacement work.
The recall work will start on November 20.