All ministries and agencies must closely follow developments in the world economy, and identify measures to minimize their impacts on Viet Nam's economic development, says Prime Minister Nguyen Tan Dung.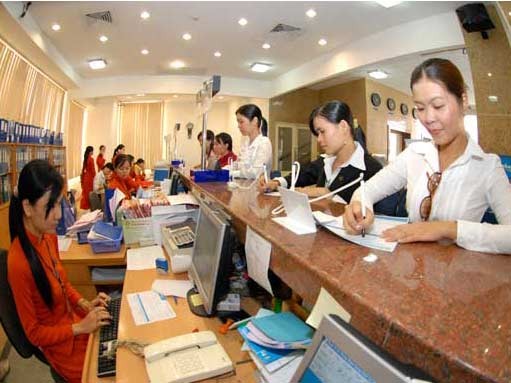 Banking sector is asked to secure effective operation
He was addressing a meeting of ministers and agency heads convened in Hanoi yesterday to hear reports on the latest developments in the global economic crisis and discuss solutions to maintain the country's economic growth.
"The world economy is facing a recession that has been spreading on a large scale and has affected many countries, so we must urgently work out measures to cope with possible impacts," the prime minister said.
He asked the banking sector to secure effective operations, properly regulate interest rates and exchange rates, and provide enough capital for production and trade activities.
Relevant agencies must try to stabilize prices of essential goods, step up exports, reduce trade deficit, maintain a reasonable rate of economic growth, and ensure social security, he said.