A source from the Ministry of Information and Technology yesterday said that Vietnam Mobile Telecom Services Company (Mobifone) is working on the plan to purchase 90 percent shares of the pay television channel--An Vien Television (AVG).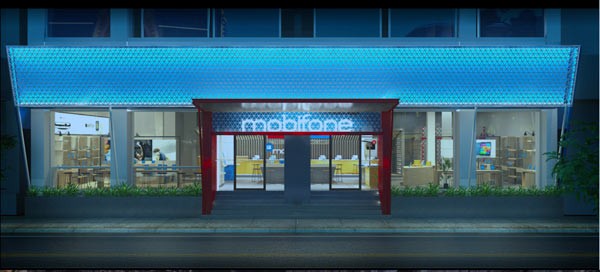 A Mobifone outlet in HCMC (Photo: SGGP)
According to the source, two sides have concluded negotiations of the deal. However details of this contract have not been disclosed.
The major Vietnamese mobile network operator would focus on four fields including mobile phone, television, retail, added value services and multimedia in the upcoming time, said Mobifone chairman Le Nam Tra at a recent conference on the implementation of the ministry's 2016 plans.
Of two other large telecom companies in Vietnam, Vietnam Military Telecommunications Group (Viettel) has possessed Next TV and Vietnam Posts and Telecommunications Group (VNPT) has owned MyTV.
AVG attended television market at the end of 2011 with a rather high investment capital.