Prime Minister Nguyen Tan Dung has directed the Ministry of Information and Communications (MIC) to take charge of the Vietnam Mobile Telecom Services company (VMS) and the Institute of Post & Telecommunications Technology (PTIT).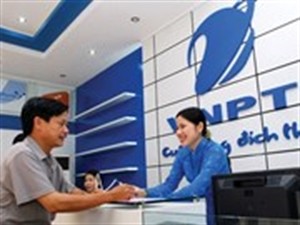 Illustrative image (Photo: VNA)
This is part of PM Dung's conclusion on restructuring the Vietnam Post and Telecommunications service and was announced by his office on April 7.
The MIC will be responsible for coming up with a plan to equitise VMS to submit to the PM for approval. Its initial public offering is slated for this year.
The PTIT was also requested to balance income and expenses, cutting down on the State budget.
VNPT's hospitals and schools will come under the remit of local authorities.
The State ownership of its 62 joint stock companies and Vinasat 1 and 2 satellites will remain intact.