Over 10 years, "Saigon with vegetarian dishes" buffet which opened by Metropole Convention Center had attracted a huge number of local people in Ho Chi Minh City.
Since then, Metropole has launched "Saigon with vegetarian dishes" twice a year in the seventh month of the lunar calendar) and during the month-long Tet holidays.
This year, "Vegetarian buffet good for health" will be re-launched at Metropole starting August 20 till September 20.
Over 70 vegetarian dishes cooked with clean materials will be served. Lunch buffet coupons are sold at Metropole for VND 210,000/pax (from 11:00 to 13:30) and will be VND 280,000/pax for dinner buffet.
People can contact via 216 Ly Chinh Thang, District 3, HCMC or call (84.8) 3 526 2288;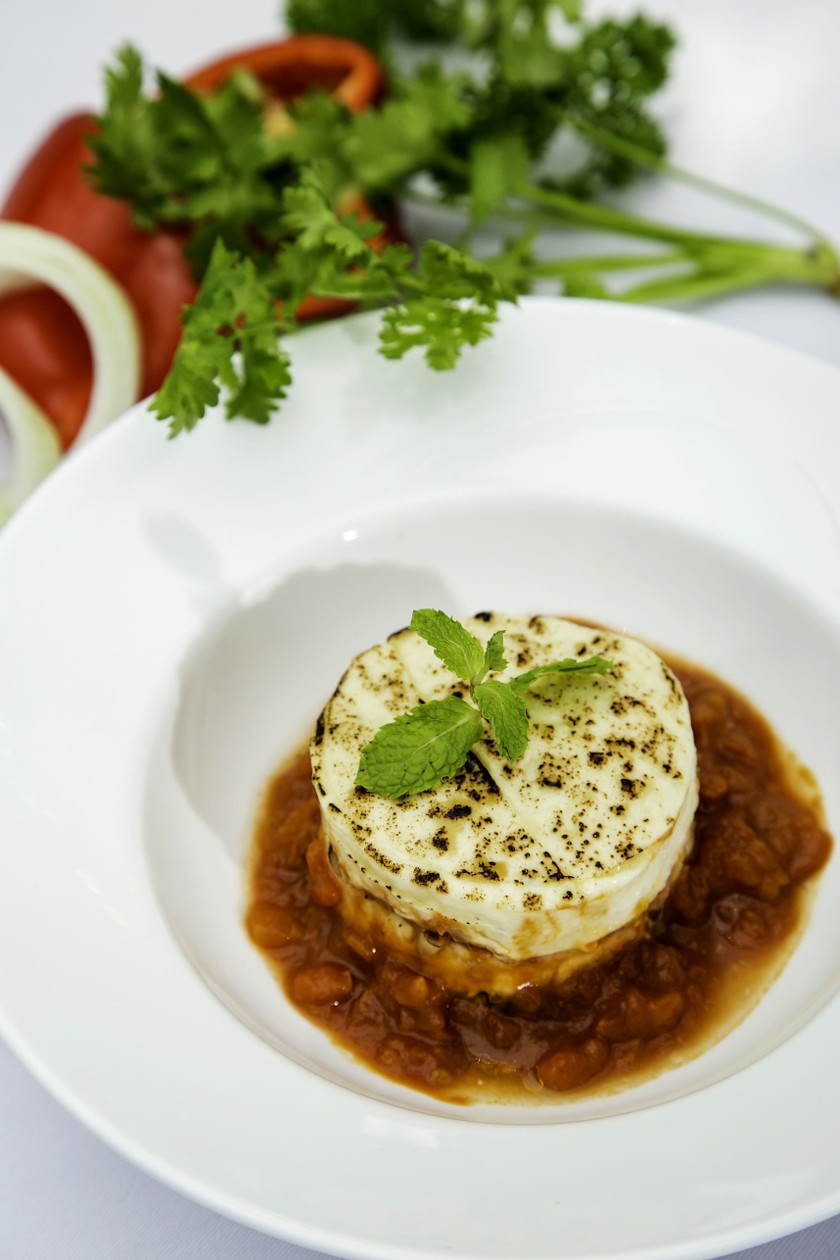 Lasagna tofu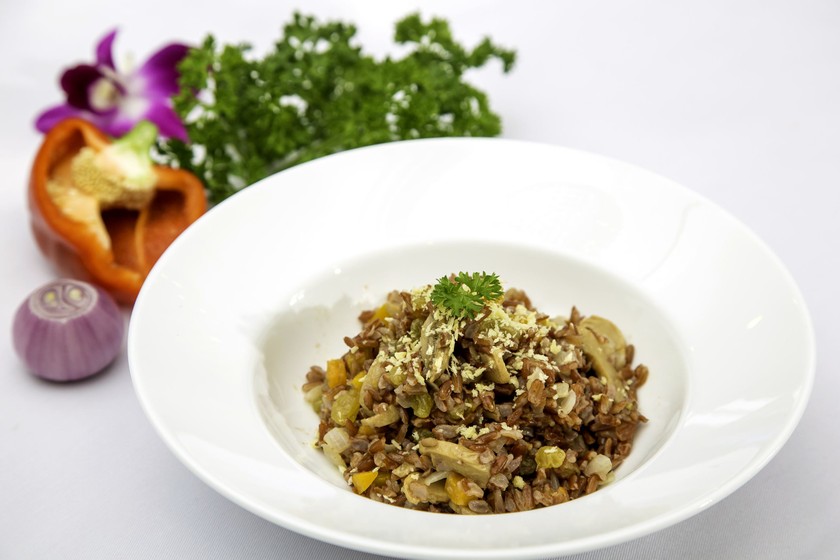 Milano Rissoto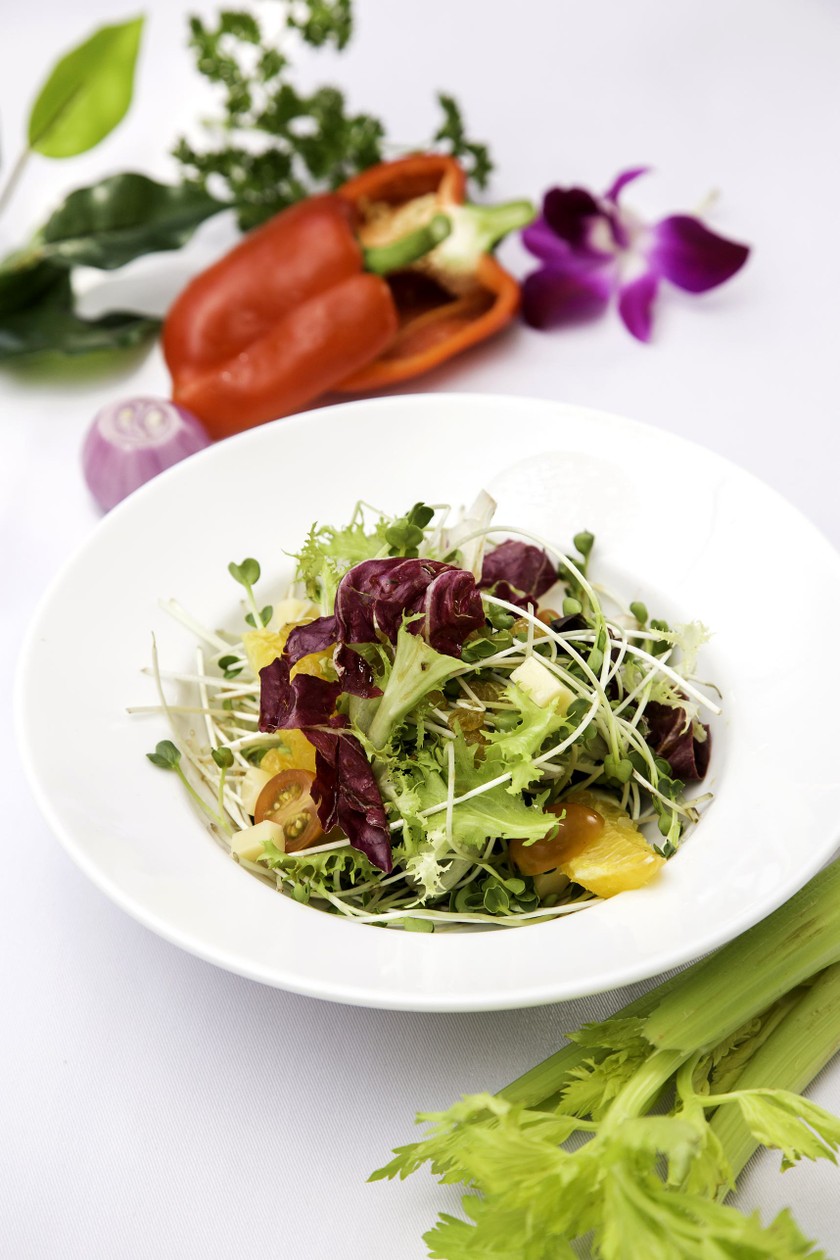 Mixed salad
Tags: