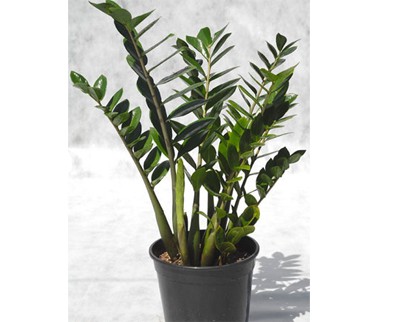 Zanzibar Gem plant.

Flower growers in Vinh Thanh Commune, Cho Lach District, Ben Tre Province have exported the first Zanzibar Gems, a kind of indoor plant, to South Korea. It is part of a contract to provide five million plants.
The plants were planned to be exported to Korea for Tet but customers delayed the delivery because of the global financial crisis.
The delay, however, brought benefits to growers as the plants have grown taller than the specifications on the contract which has seen prices double.
The growers have doubled the exports of Zanzibar Gems to Korea compared with last year.
Zanzibar Gem requires very little maintenance. It is a very hardy plant that tolerates low light conditions and requires very little water.