The National Financial Supervisory Committee has forecast that Vietnam's economic growth rate will hit 6.7-6.8 percent this year.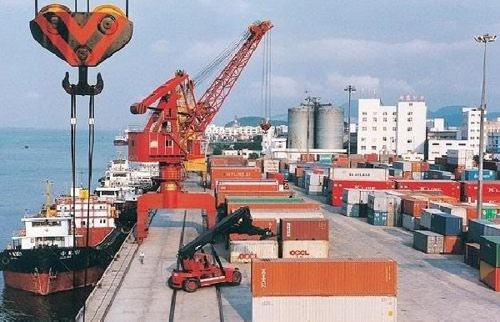 (Photo: SGGP)
Although budget investment is expected to reduce from 11.5 percent gross domestic product (GDP) last year to 10.5 GDP this year, expected investment increase from foreign and private sectors makes the total social investment of 31 percent obtainable. 
Banking restructuring and bad debt handling will improve the financial system and credit supply ability to private sector. 
Export growth will be higher than last year thanks to the world's brighter economic and commercial forecast. Free trade agreements that will go into effect this year will help broaden export market of many items especially garment and textile, footwear, and agricultural, fishery and forestry products. 
Implementation of revised laws such as Enterprise Law and Investment Law will better business environment. 
However the committee said that although private investment and consumption will continue rising, the hike level will not be as high as in 2015 because interest rate will be under increase pressure and up inflation will limit purchasing power. 
Trade deficit is predicted to be higher than last year. Small and domestic businesses will continue to be surrounded with a lot of difficulties. 
Core inflation will approximate 3 percent and inflation will swing from 2-3 percent.