The 2016 Vietnamese High Quality Products fair will take place in Quy Nhon City of the central province of Binh Dinh from August 7 to 8, said the Vietnamese High Quality Product Business Association.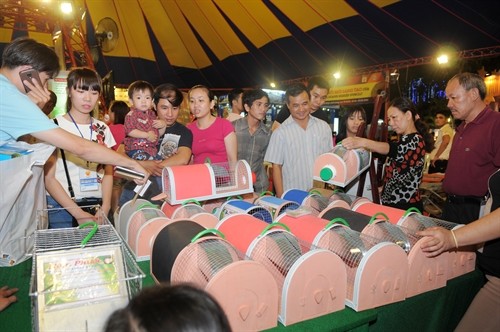 Vietnamese high quality products will be sold at the fair in Binh Dinh- Photo: VNS
130 enterprises with over 300 booths showcase thousands of Vietnamese high quality products voted by consumers.
The 10th fair in Binh Dinh has attracted attention from the province's leaders and enterprises. Many activities such as exhibition of 20 years of Vietnamese high quality products and exchange conferences, consumers'exchange will be organized during two day fair.